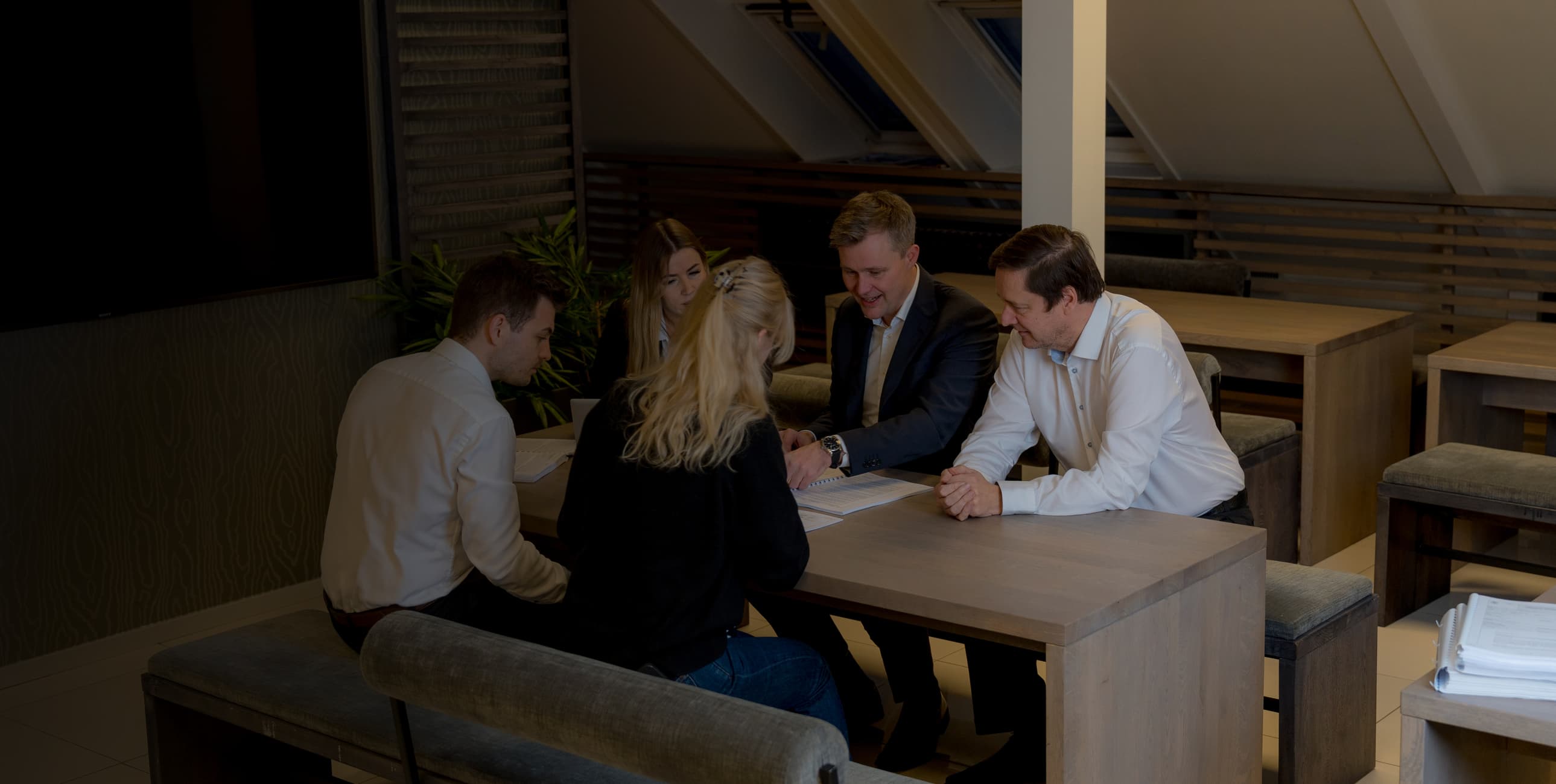 Elden Advokatfirma was established by John Elden in 1963. John Christian Elden joined the firm in 1991.
Today we are one of Norway's largest firms within litigation, with just under 150 employees, of which around 100 are jurists. We assist clients within a wide range of legal areas, within civil and criminal law.
Criminal law is a part of our core business. We are Norway's largest firm within criminal law. We conduct cases before all courts, including the Supreme Court. Eight of our lawyers have the right to represent clients before the Supreme Court.
Legal expertise and high quality are main components in every case we work on. Our firm's greatest advantage is dedicated lawyers who maintain high ethical standards and are strongly motivated by the prospect of being the best at what we do. At the same time, it is important for us to look after the client's needs and wishes in every step of the case. Our lawyers are specialized in various areas of law, which enables us to tailor a team that can best handle your case.